Health Product Declaration
The HPD Open Standard is a non-binding technical definition for reporting product contents and associated health data. Manufacturers, architects, designers, specifiers, contractors, and scientists collaborated to create the HPD Open Standard. Manufacturers can use HPDs to release information in a variety of ways, from meeting basic criteria to full openness and transparency.
P3 Optima works with building product manufacturers to create HPDs that fulfil LEED v4, WELL, CHPS, and mindful MATERIALS criteria. Building product makers may find it difficult to develop HPDs. P3 Optima has developed the industry's most cost-effective and user-friendly approach.
As a consultant, P3 Optima shall assist manufacturers with the following:
Manage the HPD project from beginning to end
Identify all ingredients in your product
Work with your supply chain to collect information
Obtain data via Non-Disclosure Agreements
Review and evaluate data from suppliers
Help you publish a LEED v4 compliant HPD
Generate spec data for mindful MATERIALS
Coordinate HPD verification process (if applicable)
1. Getting Information From Client
It will be critical to ensure that everyone involved in the HPD process has a shared knowledge of the fundamentals of reporting, disclosure, and openness before beginning the process. Transparency and disclosure are becoming increasingly popular in our daily lives. We've come to anticipate nutrition labels on foods, seafood sourcing information, and personal care product ingredient labels.
2. Using HPD Collaborative
The HPD Collaborative (HPDC) is a tool that helps businesses embrace the HPD Open Standard. HPDC works proactively with consumers, manufacturers, and the larger materials ecosystem through its Technical Committee and Advisory Panels to remove barriers, minimise the cost of reporting and using this information, and maintain openness in decision-making.
3. Filling Missing Data
HPDs receive screening information from databases like Pharos and Quartz to get content inventory and hazard information to support Health Product Declaration. Data entered into, and information from HPDs, will be shared with a growing ecosystem – across this usage spectrum – where information about product contents and health is sought.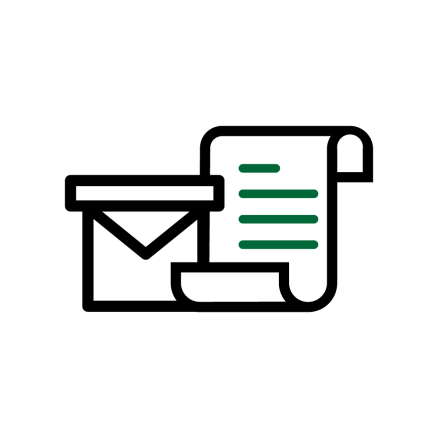 4. Publishing
HPDs must have up-to-date information. They are valid for three years from the date of the screening. In addition, HPDs uploaded to the HPDC Public Repository are considered "published." The Repository is the authoritative location for publishing HPDs.