An insight into our company
P3 Optima is a firm believer in using sustainability metrics to achieve your environmental, social, and economic objectives. Only after measuring and quantifying environmental impacts, you set meaningful and trackable goals. P3 Optima, one of the fastest and best EPD developers wants to assist businesses and show how effective and comprehensive metrics can be assisting your organisation to achieve your most cherished visions. We as environmental professionals aspire to produce a wide range of services that can help facilitate all sizes and types of organisations and communities on their path to sustainable development.
We recognise that small and medium-sized businesses find it hard to expand their market because EPD generation is costly. This is why P3 Optima has developed a new, innovative solution to substantially lower labour burden and reduce Environmental Product Declaration costs by 5-10 times. You can see a live demo of our EPD reports here.
We facilitate you in measuring your environmental impact and creating realistically attainable goals to improve your environmental profile through a continuous improvement process using our core services – life cycle assessment (LCA), EPD development, Health Product Declarations (HPD) development, developing GHG mitigation strategies, and program operator service. In doing so, we hope to better prepare communities and organisations for climate change by first understanding the likely socioeconomic impacts of a changing climate and then determining what adaptive measures can be implemented to reduce the extent of damage caused by future climate change.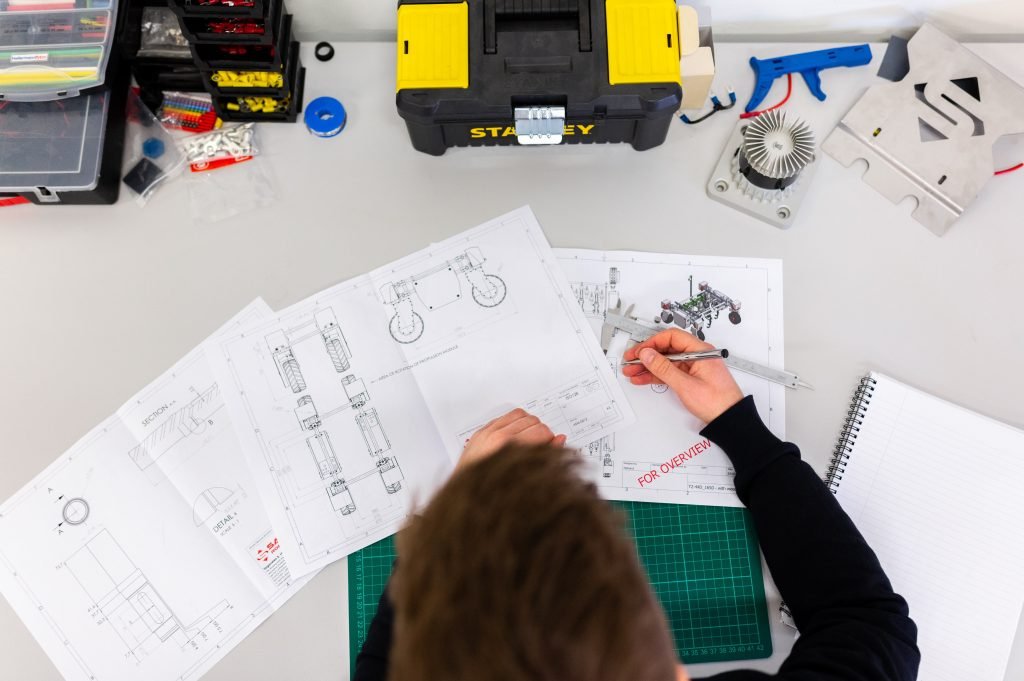 Reduction of emissions needed To limit Global Warming to 1.5 °C by 2050