Environmental Product Declaration
The goal of an Environmental Product Declaration (EPD) is to provide verifiable information about the environmental impact of a product. According to the ISO 14025, an EPD is a standardized label designed to exhibit scientifically robust and transparent information about the environmental impacts of a product throughout its life cycle.
An EPD consists of a Life Cycle Assessment (LCA) of a product with respect to the Product Category Rules (PCRs) which assist in streamlining the metrics and functional units considered. In order to perform an LCA, it is important to assess the potential environmental impact caused by the materials and processes, from the extraction of raw materials to manufacture phase, use, and end-of-life of the product. The quality of the LCA is solely based on how reliable and accurate the data sources are. The role of EPDs has become more and more relevant as the impact of every product on climate change is being addressed, both by regulations and initiatives by governments of Canada and USA. 
An EPD allows buyers to compare the environmental impacts of products using the same metrics and make decisions towards a sustainable world. Since, the model is scientifically robust and transparent, this systemic evaluation can be used to compare your product to the industry standard and eventually gain a competitive edge in your line of business. At P3 Optima, one of the best EPD developers, we generate low-cost EPDs because we aim to help businesses whether small or large to improve their product against industry average and bring sustainability in the equation.
Here are some more benefits of developing an EPD –
Differentiate your company from the competition
Get your products recognized for credits in rating systems like LEEDs
Strengthen your company's license to operate in the community.
EPDs illustrate that you're serious about your sustainability goals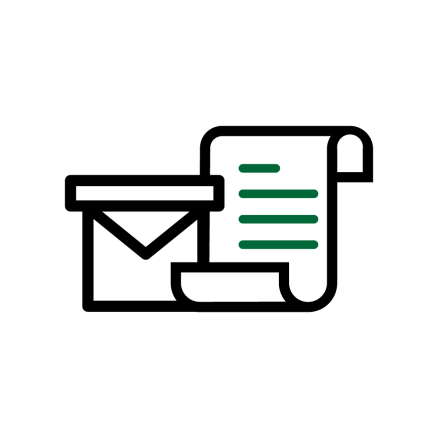 1. Product Category Rules
PCRs provide category-specific guidance for estimating and reporting product life cycle environmental impacts.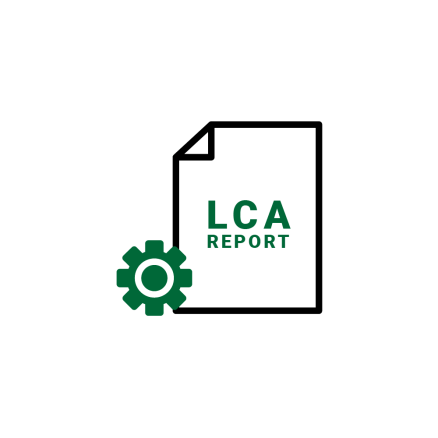 2. Life Cycle Assessment
An LCA utilizes scientifically accepted methods to analyze the environmental impacts at each life stage of the product, such as: raw material extraction, transportation, manufacturing, use, and end of life disposal.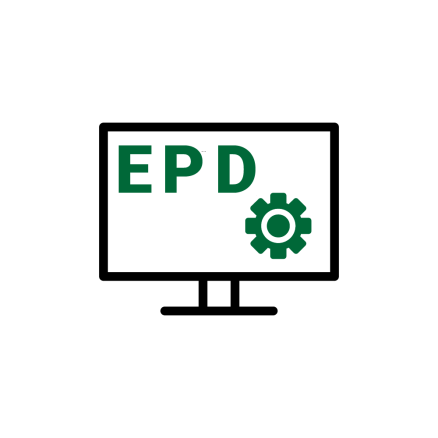 3. EPD Development
Once the calculations are carried out, EPD is a short report that lists the summary findings of the quantified environmental impacts by life cycle stage.
4. Third Party Validation
EPDs need to be independently verified by an individual or an accredited certification body, in accordance with the ISO 14040.
For further information about the EPD generation and what exactly happens at each step, please check out EPD Development Process.